Omni is an open operating system that helps marketers orchestrate better outcomes
Imagine conducting all of your marketing from one place. Omni improves efficiency and effectiveness by creating an environment where you can leverage the same data across workflow, insights, planning, activation, reporting, attribution, and optimization. Omni's flexible, secure, extensible infrastructure also makes it possible for brands to strengthen existing investments via next-generation API's — working with external assets, right alongside native Omni assets. For example, leverage first-party data and combine it with preferred second- and third-party vendors in regionally compliant brand-specific work areas.
Improve Outcomes & Efficiencies with Interconnectivity
The ability to leverage the same data across Omni's application suites — means a more accurate picture of your consumer and a more authentic connection with your brand. This technology, combined with proven workflow strategies, first- second- and third-party data, more efficient rates, and preferred inventory — leads to campaigns that resonate with consumers and drive conversions while also delivering efficiency for brands.
Strengthen Existing Data & Tech Investments with a Flexible Infrastructure 
Omni's full suite of applications provide marketers and brands with end-to-end workflow, insights, planning, creative development, activation, reporting, attribution, and optimization solutions. Omni also makes it possible to leverage specific apps to amplify existing Martech stacks or to integrate them directly into your brands internal workflows and tech stacks.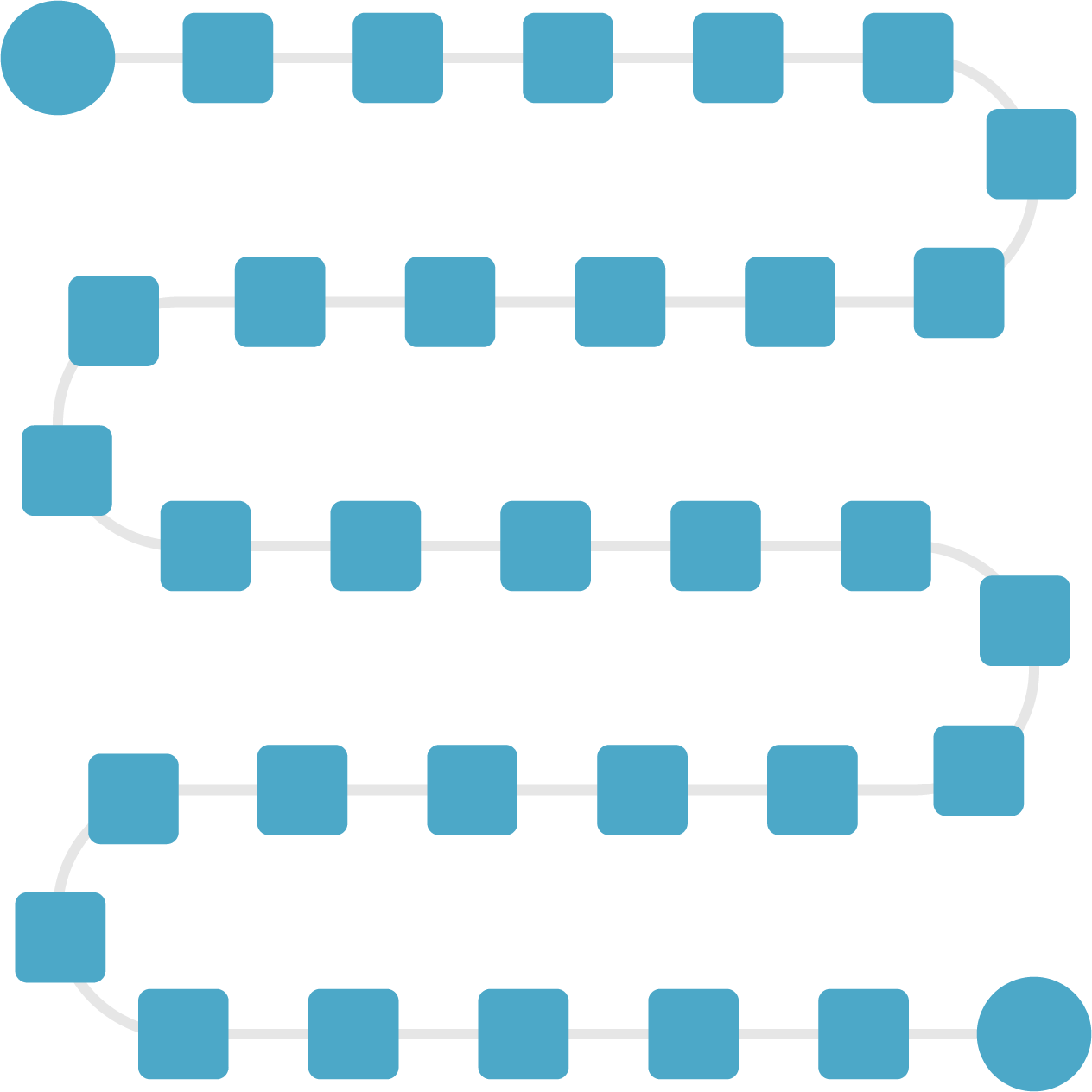 Convert Consumers with Cross-Function Collaboration
Collaboration is built right in. With a click, Media buyers and strategists, creative shops, PR teams, health care marketers, experiential specialists and more can collaborate on marketing campaigns to ensure that data supported creative reaches the right audience, in the right environment. The unification of creative, media, and PR delivers a more authentic connection between brands and their consumers, ultimately developing loyalty and delivering results.
Who Uses Omni
Marketers, creative shops, PR teams, data scientists, programmatic experts, and more, utilize Omni's applications to surface data insights, streamline their workflow, and increase their ability to connect their area of expertise to other campaign aspects. This unified approach delivers the right creative, to the right person, at the right time.